Gaming Theater
The ultimate Mobile Video Game Arcade rolls right up to your location.
All the newest games for Wii, WiiU, XboX 360 and XboX One with a dedicated "Game Coach" to help and enhance your experience.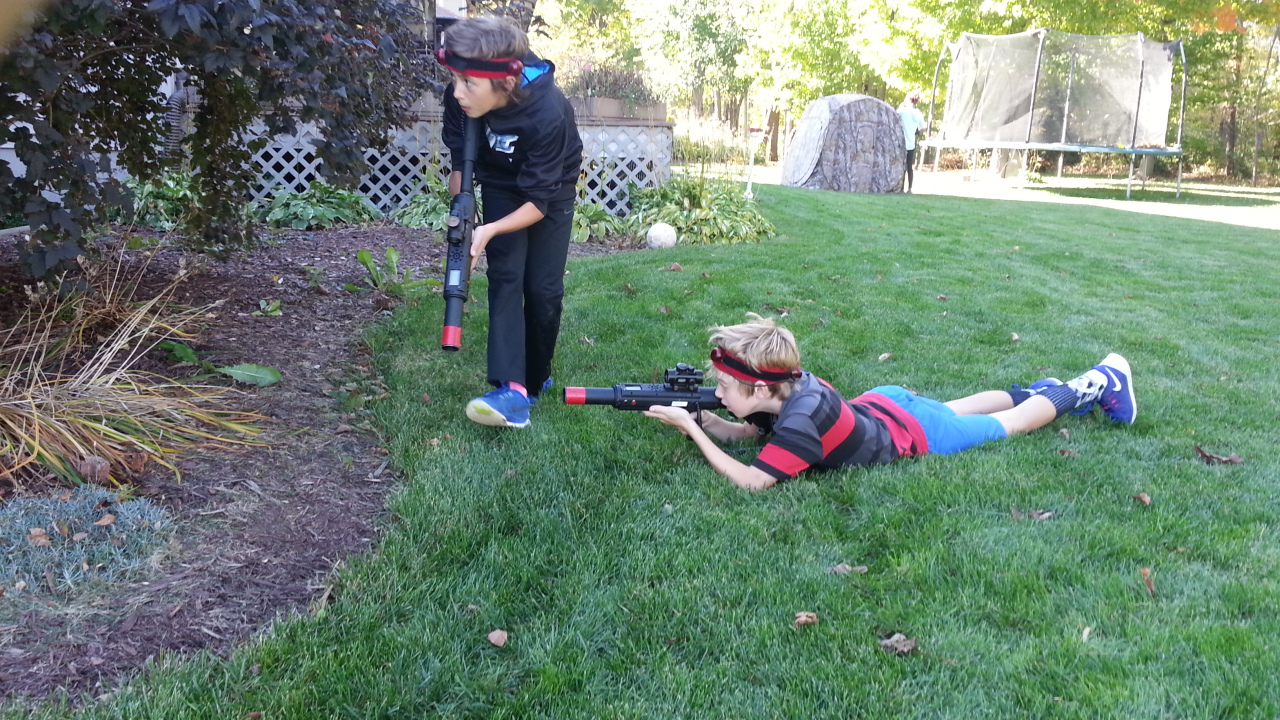 Laser Tag
A great outdoor experience that your kids will rave about for a long time!
A safe, high tech game of laser tag where we provide all the gear and setup the best course to ensure everyone can join the battle.